Smart & Simple International Parcel Delivery
Prices start from just £3.99
Shop from online shops in Europe, USA and Asia – EshopWedrop delivers your parcels to the UK
Start your journey
Benefits of using EshopWedrop
Cost Effective 
International parcel delivery starts from just £3.99
Easy to Use 
Less time delivering means more time enjoying your new items 
More Choices 
Access to quality products and iconic brands at low prices
Track your Parcel
Easily track the journey of your parcel
We speak your language 
A global service supported with high quality and caring customer support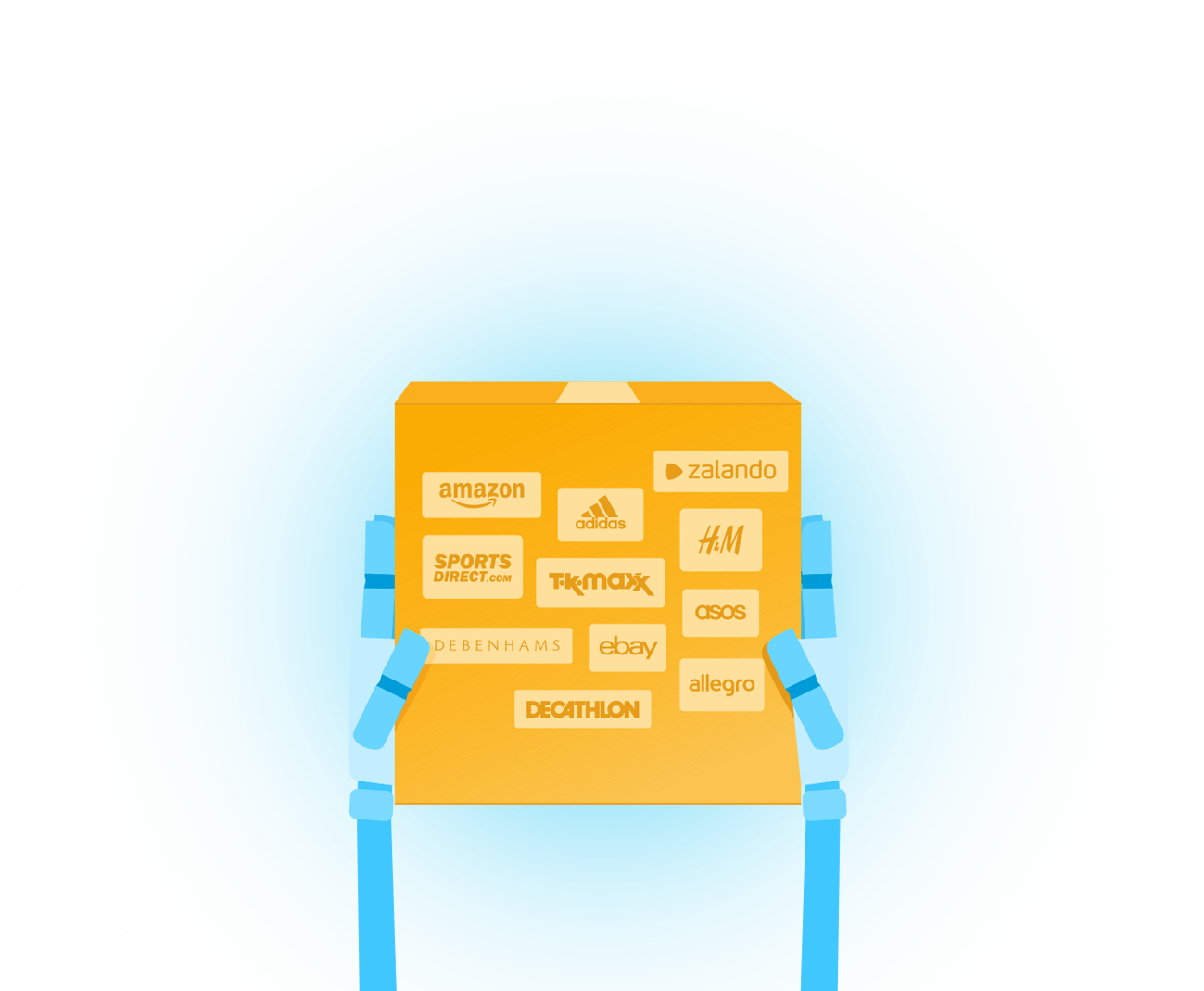 Join EshopWedrop
Blog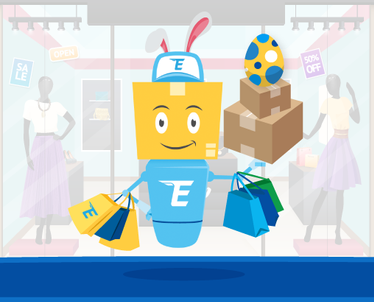 22/03/2019 12:56
Easter Shopping Ideas
Easter is almost here! Is your shopping list ready? We all know that Easter is one of the most important holidays of the year! With LOTS of shop...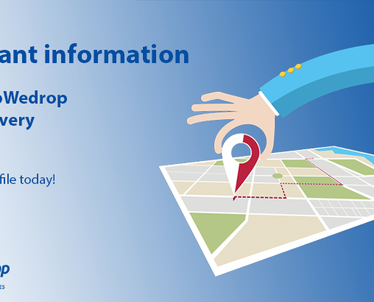 28/02/2019 15:26
Important Information - New Poland Warehouse Address
Important Information - New Poland Warehouse Address Did you know that you can shop from any online retailer in Poland and have your parcels delive...
10/01/2019 16:42
January Sales 2019
Did you know that the big January Sales have already started in Europe and USA? ASOS, Victorias Secret, Zara, Sephora, John Lewis and many more ret...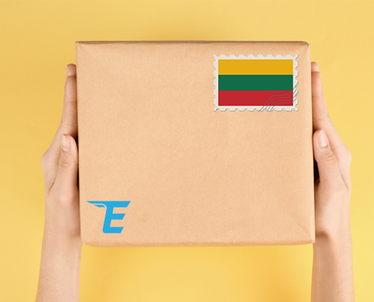 13/12/2018 12:31
SHOP FROM Lithuania – RECEIVE IN THE UK
Shopping from Lithuania is known to give you the best quality items for the best possible price. The only drawback is the lack of delivery options and...
All articles
Clients Reviews
Is there any other way to make shopaholics lives easier? EshopWedrop is super!...
Nora
I am a regular client of this service. It is really good to use and a cheap service. Highl...
Giedrius
I am one of the first users of this service. Everything is very good. I have even reccomme...
Elžbieta
All reviews
Delivery Options
Pickup address
EshopWedrop

42A Oriana Way,

Nursling Industrial Estate

Southampton

Hampshire

SO16 0YU
Open on
Monday - Friday 9:00am - 17:00pm
Delivery Options
By using the Eshopwedrop website you agree to our use of cookies as described in our cookie policy. Read more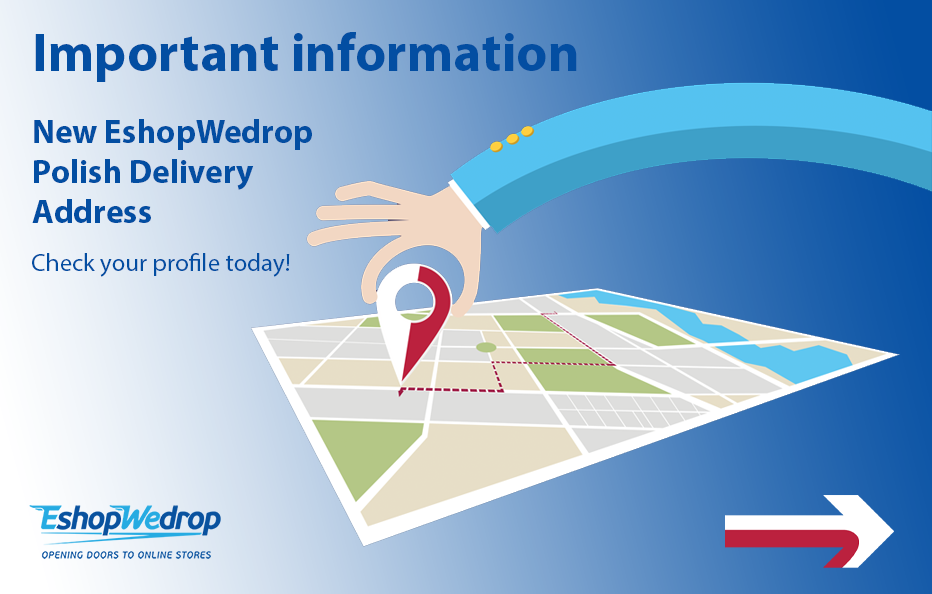 Please wait while we will validate your ZIP code