What is EshopWedrop?
EshopWedrop is a smart delivery service that helps you deliver your online orders from stores in the USA, Europe and Asia to the UK, cost effectively! 
Benefits of using EshopWedrop
Shop from your favourite online shops in USA, Europe and Asia no matter if they deliver to the UK or not, EshopWedrop does!
Save money by shopping from your favourite brands at better prices and receive your parcels in the UK with prices starting from just £3.99
Track your parcel and check where your parcel is throughout it's journey until it arrives to you
Local Support – A global service supported with high quality and caring one to one customer support
Simple process to have your parcels delivered to the UK. Now you can make your shopping life an easy and enjoyable one
Please use password reset option if you can not login to your account.
Step 1: Shop for the brands you love
Firstly, choose your favourite online shops in Europe (Italy, Poland, Lithuania, Germany, Greece) USA and Asia (coming soon) that you want to shop from.
They don't deliver your orders to the UK? No problem! EshopWedrop does!
View more brands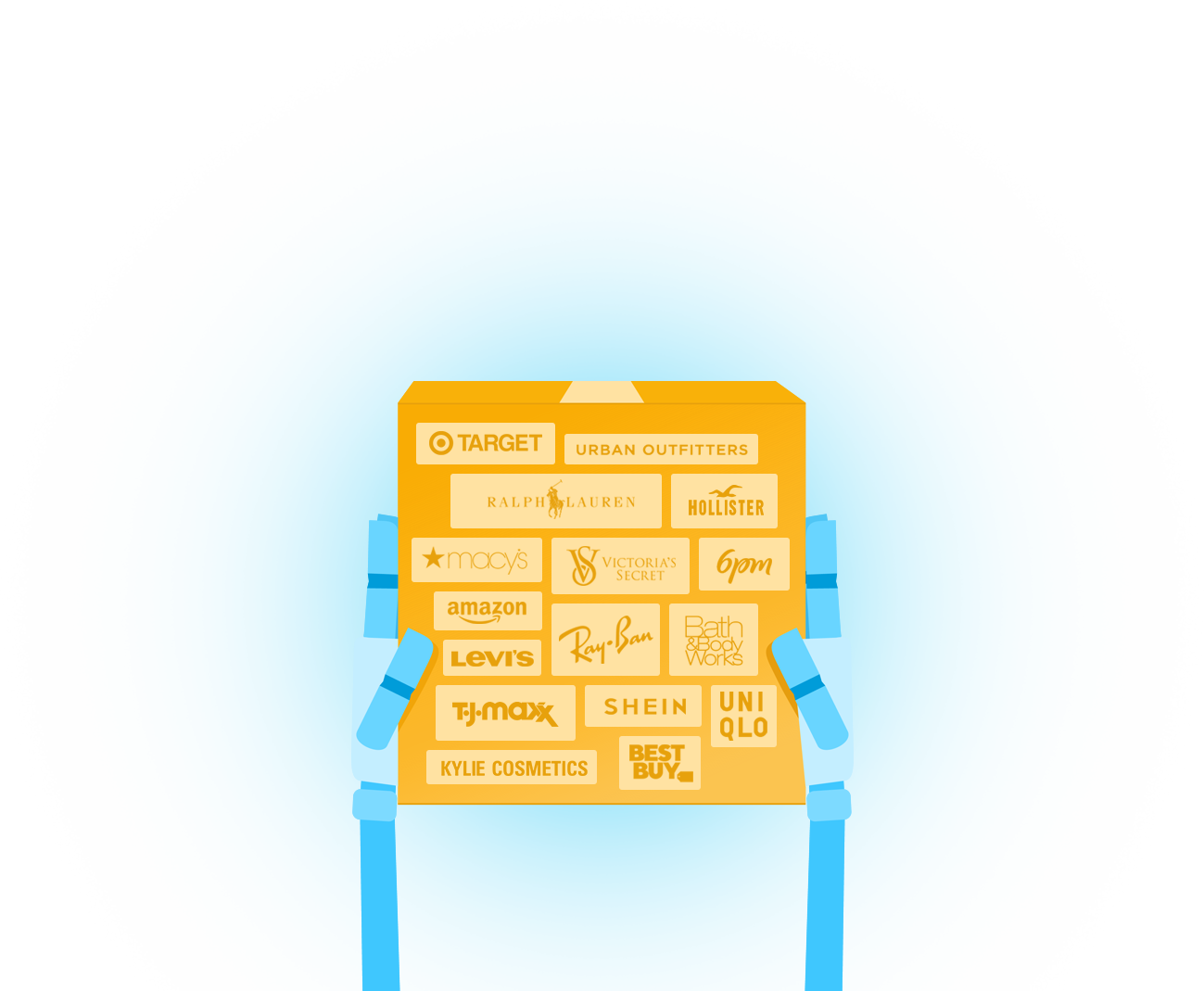 Step 2: Use your Personal EshopWedrop Address
Already found what you want to order online? It's about time to save on your orders delivery costs.
At the online shops checkout page, instead of using your own address, use your Personal EshopWedrop delivery address, that you will receive upon registering today. This way, your parcel will arrive at the warehouse of the EshopWedrop country that you have chosen to shop from. Our team will then prepare the delivery of your parcels to the UK.
Step 3: International delivery
Your parcels have arrived at our EshopWedrop warehouse, in the country that you chose to shop from. Our team have received your order and are arranging the delivery of it to the UK.
By having your parcels delivered to your chosen countries EshopWedrop warehouse, you can save on delivery costs and sometimes even benefit from free local delivery. 
It's like having a connected flight that saves you money! 
Keep an eye on your emails, as you will receive an email notification confirming your parcels safe arrival.  
Get a quote
Delivery Options
Pickup address
UK Flagship - Collection Point

Whitehouse Solutions c/o EshopWedrop.co.uk

Units 2 - 4 Moss Road

Witham, Essex

CM8 3UQ

United Kingdom
Open on
Monday - Friday 8:30 am - 5:30 pm
View all delivery options
By using the Eshopwedrop website you agree to our use of cookies as described in our cookie policy. Read more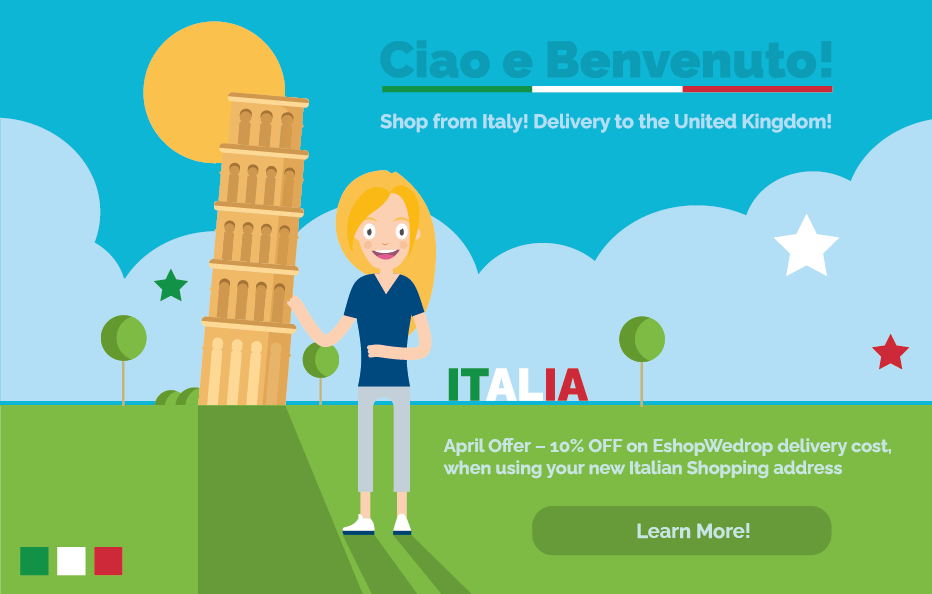 Please wait while we will validate your ZIP code